The forefront of effective design
Revered by both design teams and commissioners of design, a DBA Design Effectiveness Award is the most rewarding design accolade to win.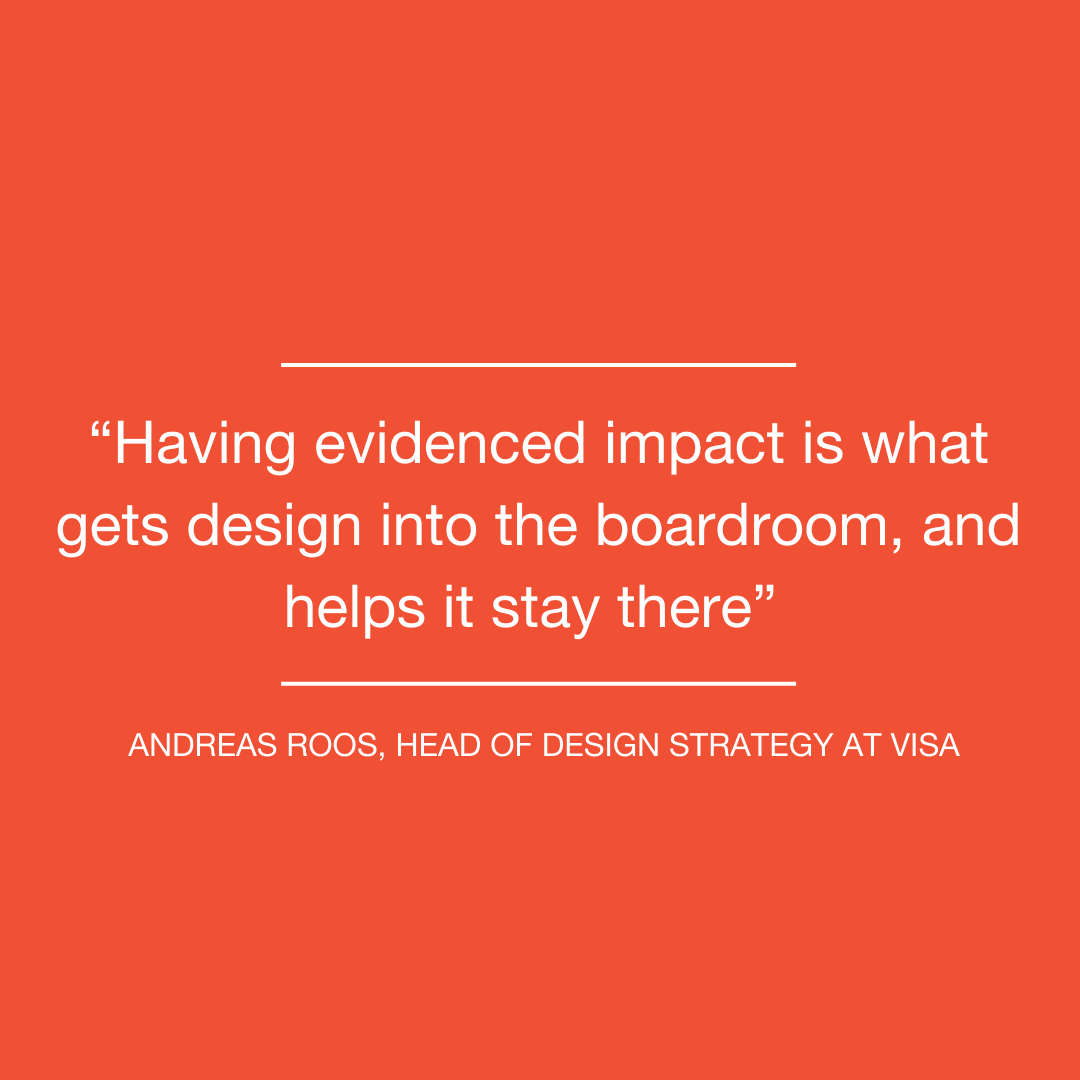 Providing unrivalled evidence of the integral role design plays in transforming businesses, improving societies and enhancing people's lives, the DBA Design Effectiveness Awards has been celebrating and championing effective design since 1989.
Proven transformational results.
Design has the power to transform. Design can enable smarter systems and processes, enhance customer service, drive job creation, deliver efficiencies, improve profitability and much more. As the global authority on design effectiveness, we know design responds to a challenge and delivers a competitive advantage. The wide-ranging success design can achieve is evidenced by the DBA Design Effectiveness Awards winners year after year.
A DBA Design Effectiveness Award win will powerfully prove the value of your work, as a design team or as a commissioner of design.
Whether start-up business or global organisation, technology product or public body, hospital or supermarket, enhanced service or digital innovation; if the addition of design has driven success, get started on your entry today to put your business in the frame to win a 2024 DBA Design Effectiveness Award to demonstrate your impact: find out how to get started. 
You do not need to be a DBA member to enter, but members benefit from a discounted entry fee. More information about the DBA and how to join our design community can be viewed here.